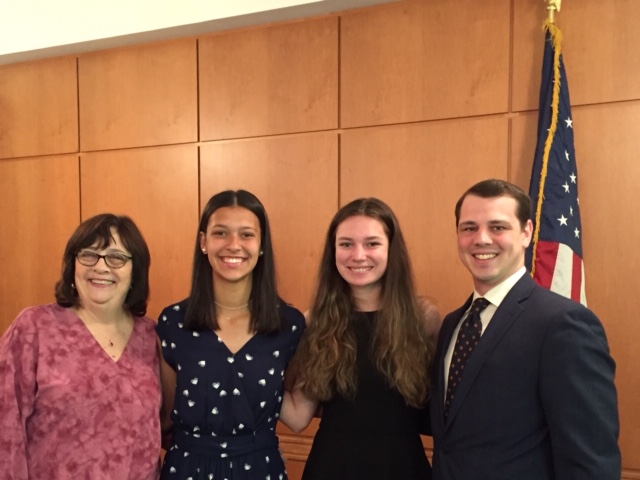 Congratulations to Sydney Moore and Lauren Salerno, who are the 2019 recipients of the Reichenbach Scholarship.
The Nassau County Chapter of New York Association for Pupil Transportation awarded two $1,000.00 scholarships to qualified graduating seniors who have a parent or guardian working directly in the pupil transportation field in Nassau County. To qualify applicants needed to have
have a current cumulative GPA of 75 OR HIGHER PER HIGH SCHOOL GUIDANCE OFFICIAL CERTIFICATION.
Congratulations to Sydney and Lauren!