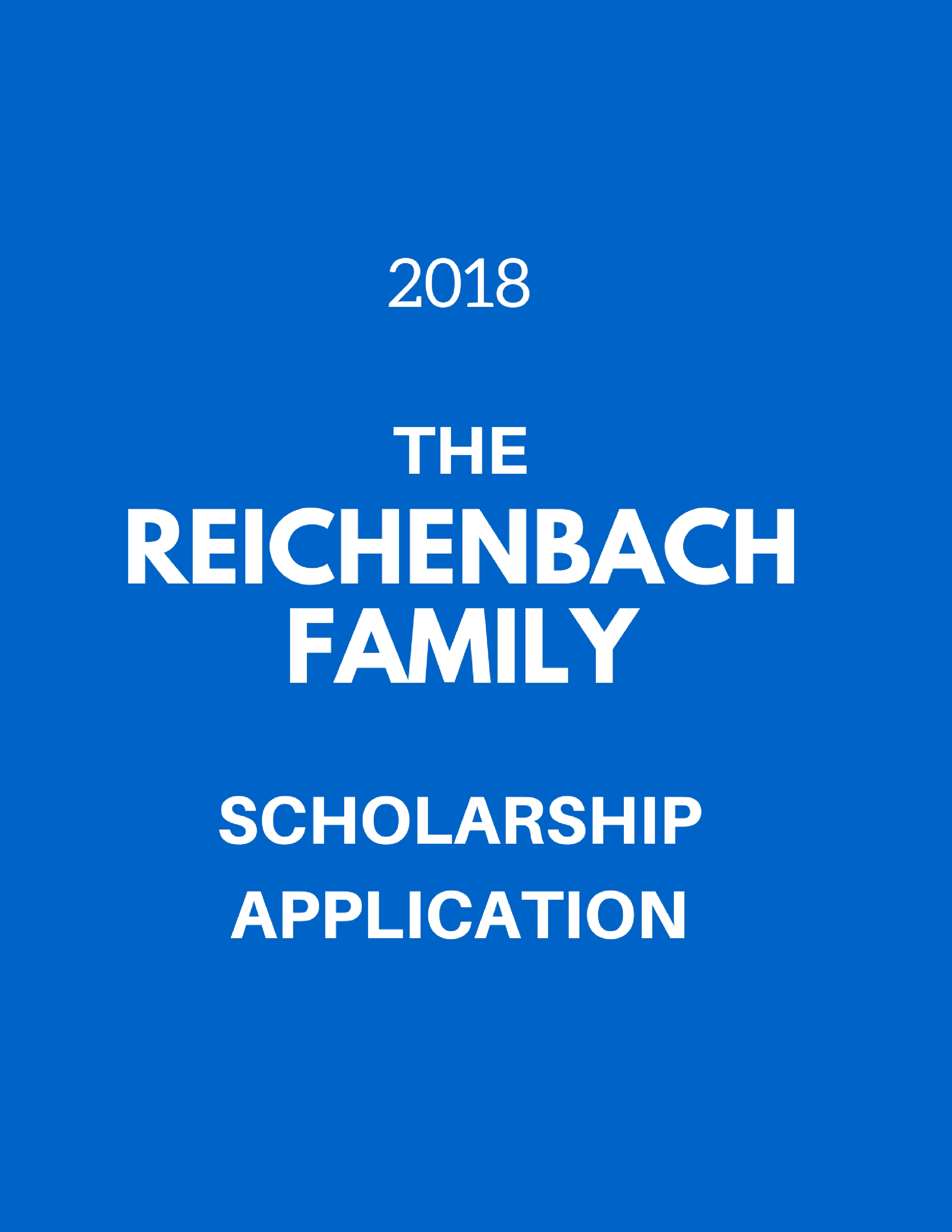 Click to download information on the Reichenbach Family Scholarship.
KEVIN GILDEA MEMORIAL SCHOLARSHIP
Applications are now available for the 2018 Kevin Gildea Memorial Scholarship. Those eligible must be the son or daughter of an employee of a school district or school bus contractor, directly employed in the transportation field servicing Nassau County. Questions may be directed to Janet Meltzer, Scholarship Chairperson (516) 678-1211. See attached for more details.