Learn about all the informative meetings, fun contests, exciting fundraisers, appreciative awards and ongoing updates of the Nassau County Chapter of the New York Association of Pupil Transportation.
Join us for our monthly chapter meetings held at the Coral House in Baldwin. See the entire schedule.  Click here for Meeting Minutes.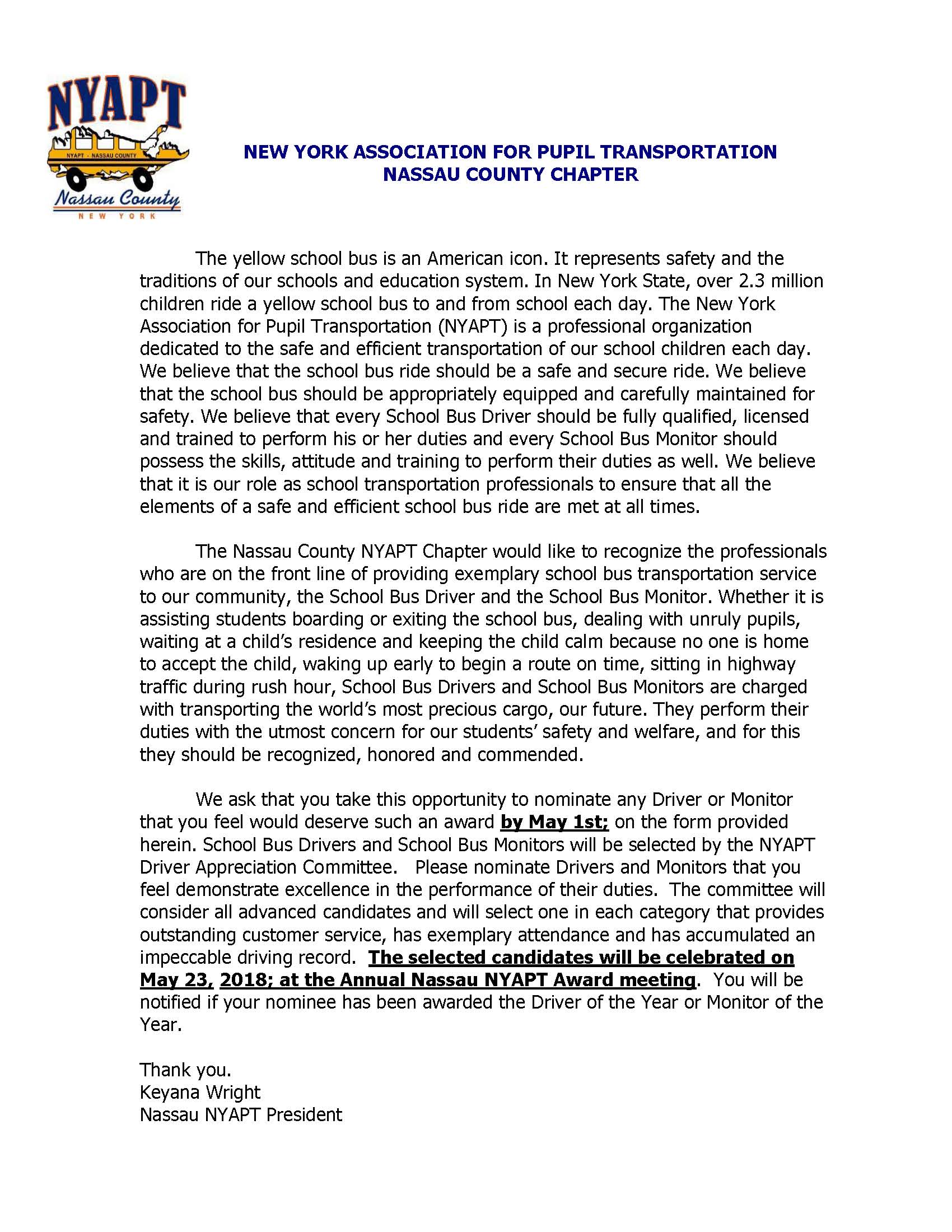 Nominate the best Bus Driver and Bus Monitor of the 2017-2018 School Year for this wonderful award of appreciation. Find out more.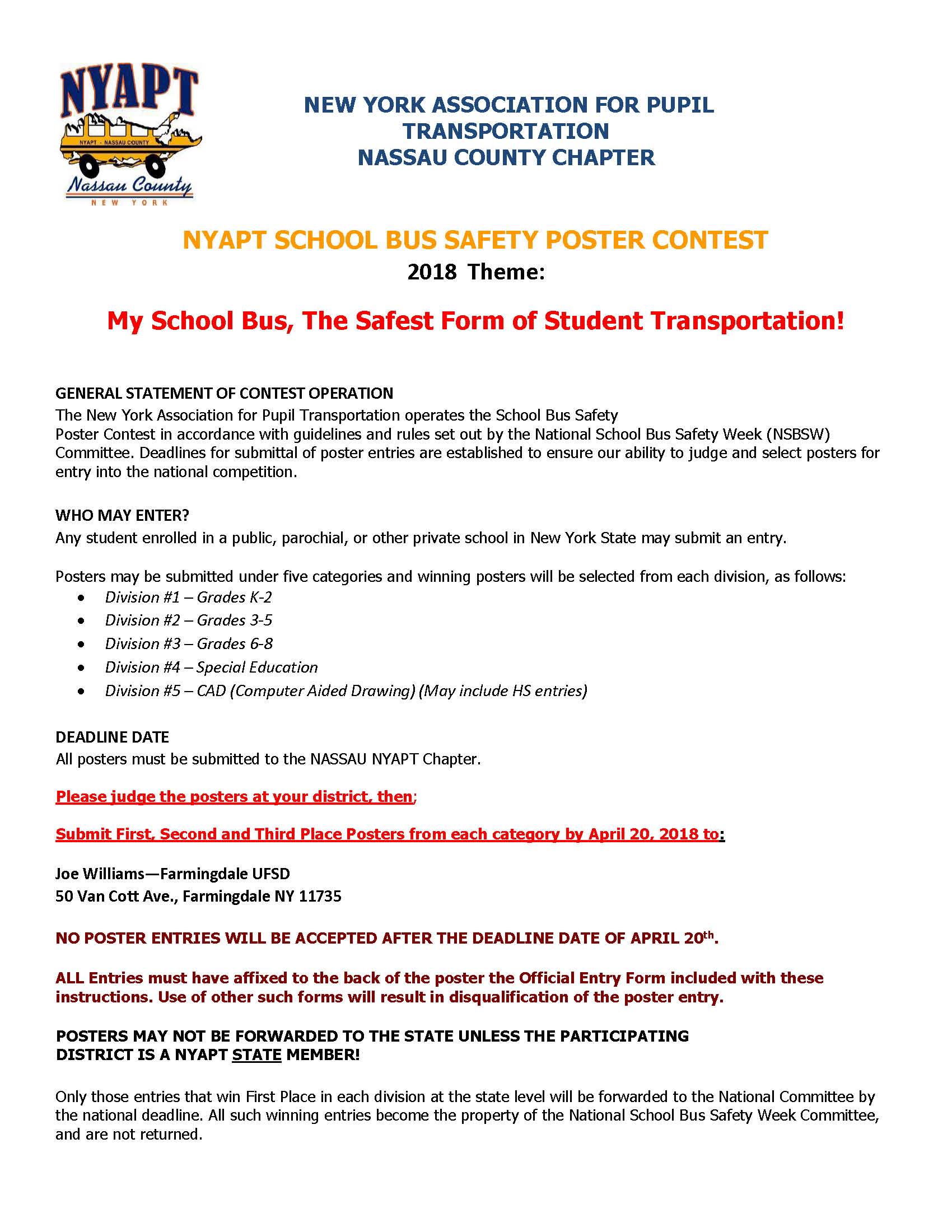 Students across Nassau County can enter for a chance to win the NYAPT School Bus Safety Poster Contest. This year's theme is My, School Bus, the Safesty Form of Student Transportation! Find out more.
Help raise money for Winthrop Children's Cancer Center on November 9th at our Comedy Club Fundraiser Event at Governor's Comedy Club in Levitown. Find out more.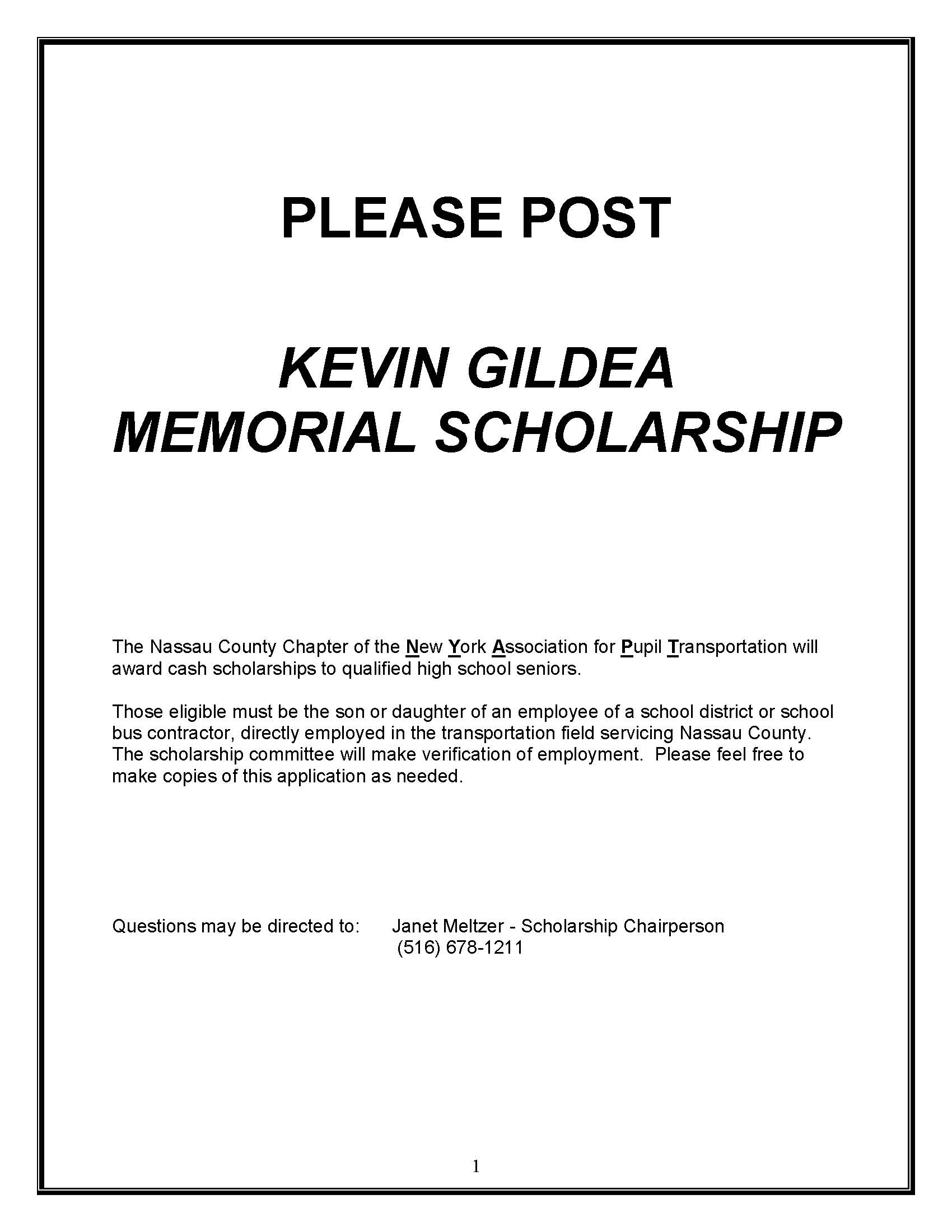 Applications for teh Kevin Gildea Memorial Scholarship are now available. Click here for details.